Graphic Design which fulfills aesthetic needs, complies with the laws of form and exigencies of two-dimensional space; which speaks in semiotics, sans-serifs, and geometrics; which abstracts, transforms, translates, rotates, dilates, repeats, mirrors, groups, and regroups is not good design if it is irrelevant.
Graphic design which evokes the symmetria of Vituvius, the dynamic symmetry of Hambidge, the asymmetry of Mondrian; which is a good gestalt, generated by intuition or by computer, by invention or by a system of coordinates is not good design if it does not communicate.
Paul Rand (A Designer's Art)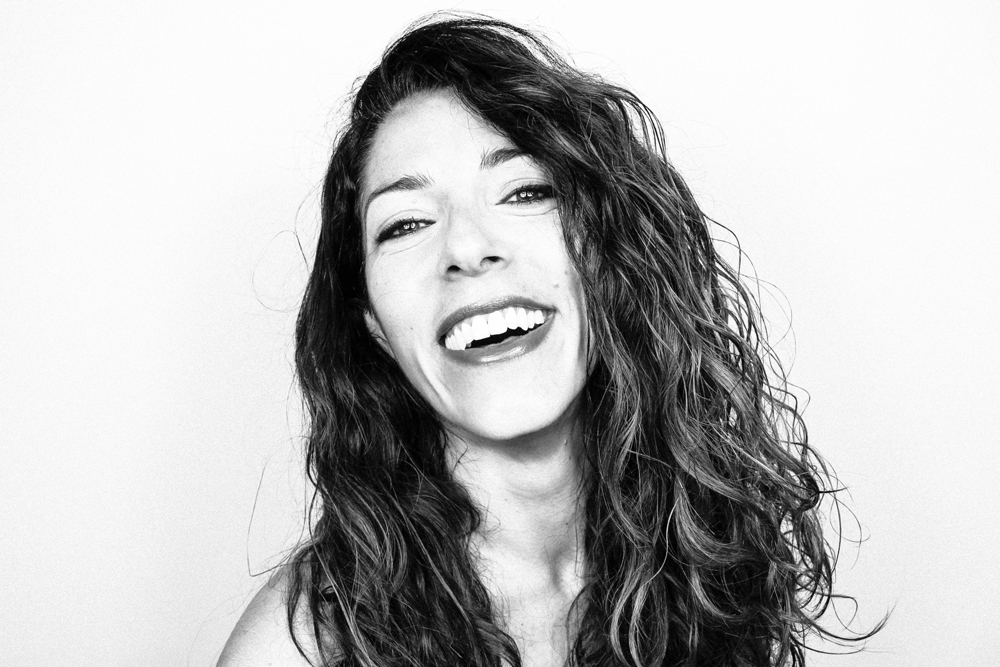 Born in Perú of Italian parents, raised in Milan, fallen in love with Barcelona, Isthar is a Visual Designer and Art Director who currently combines her work at Waynabox with her personal projects.
BA degree: Visual Communication
Master degree: Digital Communication & Marketing
PUBLICATIONS & HONORS:
Wolda Award of Excellence for exemplary design and concept in the category "Logo new / Europe"
Union Latina project published in Absolute Stationery Design (Gingko Press)
Sa Barca de Formentera website mentioned into the Awwwards contest
Typographic experiment: project featured on Behance