[rev_slider_vc alias="slider-01″]
VISUALDESIGN
Pick up your most favorite design this winter. New collection released with enchanting ideas in mind, hurry up, let's choose!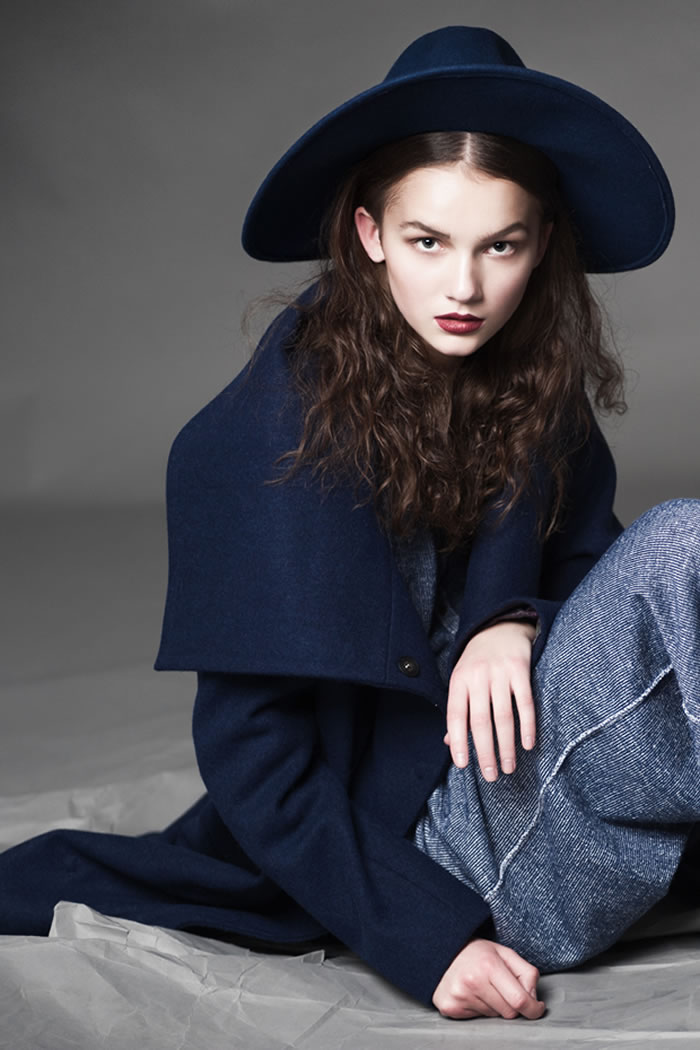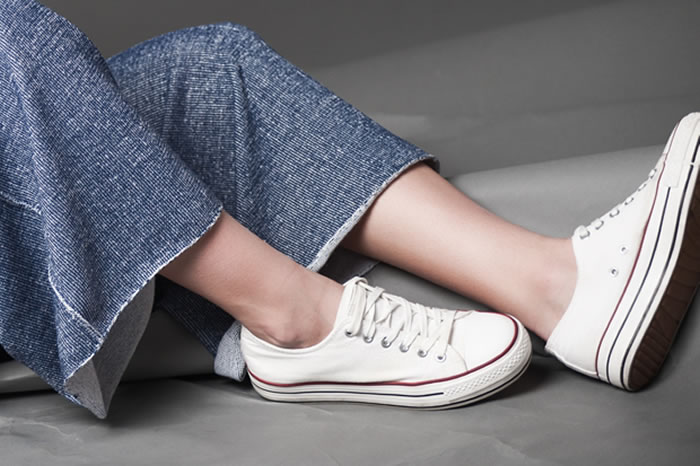 ARTDIRECTION
Fashion is a hot issue which changes everyday by new fresh ideas. Catch up with it. Let you be a trending girl.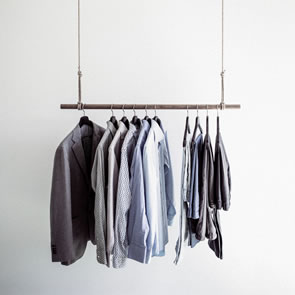 BRANDING
The most wanted outfits are in our store. Quickly run to us to choose your favorite one.